44 Year Old Asian Woman Is Body Slammed Into Ground Injuring Her Spine During Robbery
| | | | |
| --- | --- | --- | --- |
| Redpill Rating: | | COMPLETE REDPILL | (true) |
CoffeeBrandCoffee.com - Medium Roast, Dark Roast, Decaf, and more - from $1.50/oz
---

On February 13, 2023, a mugging suspect left a 44 year old female (Nhung Truong) paralyzed due to spinal injury experienced during the mugging (as a result of being body slammed into the ground). The encounter took place in Huston, Texas. The Huston Police Department released a press statement regarding the robbery-by-force which stated the following:

On Monday, February 13, 2023 at around 11:30 am, the complainant was walking in front of a shopping center at the 9800 block of Bellaire, in Houston, Texas. The complainant stated that she was approached by an unknown male, who grabbed her, and attempted to take an envelope containing cash that she was carrying. The complainant dropped her possessions on the ground, so the suspect grabbed what he though was the envelope and began to run away, when he realized that he had the wrong envelope. The suspect then ran back to the complainant, picked her up, and body slammed her onto the ground. The suspect grabbed the envelope containing the cash and then fled the location. Houston PD #217585-23

Note: Prior to the incident, the victim had gone to the Bank of America at 9875 Blackhawk and withdrew a large sum on money for an upcoming trip. The victim then drove 24 miles to the 9800 block of Bellaire. It is probable that the suspect(s) were watching the bank and followed the victim to her next location.
The Huston Police Department described the suspect as:
Black male, early 20s, skinny build, 5'8 to 5'9, 140 pounds.
SUSPECT
VICTIM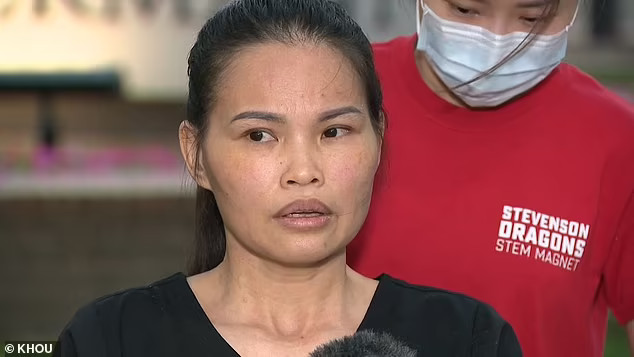 Below are images from the security camera video of the incident.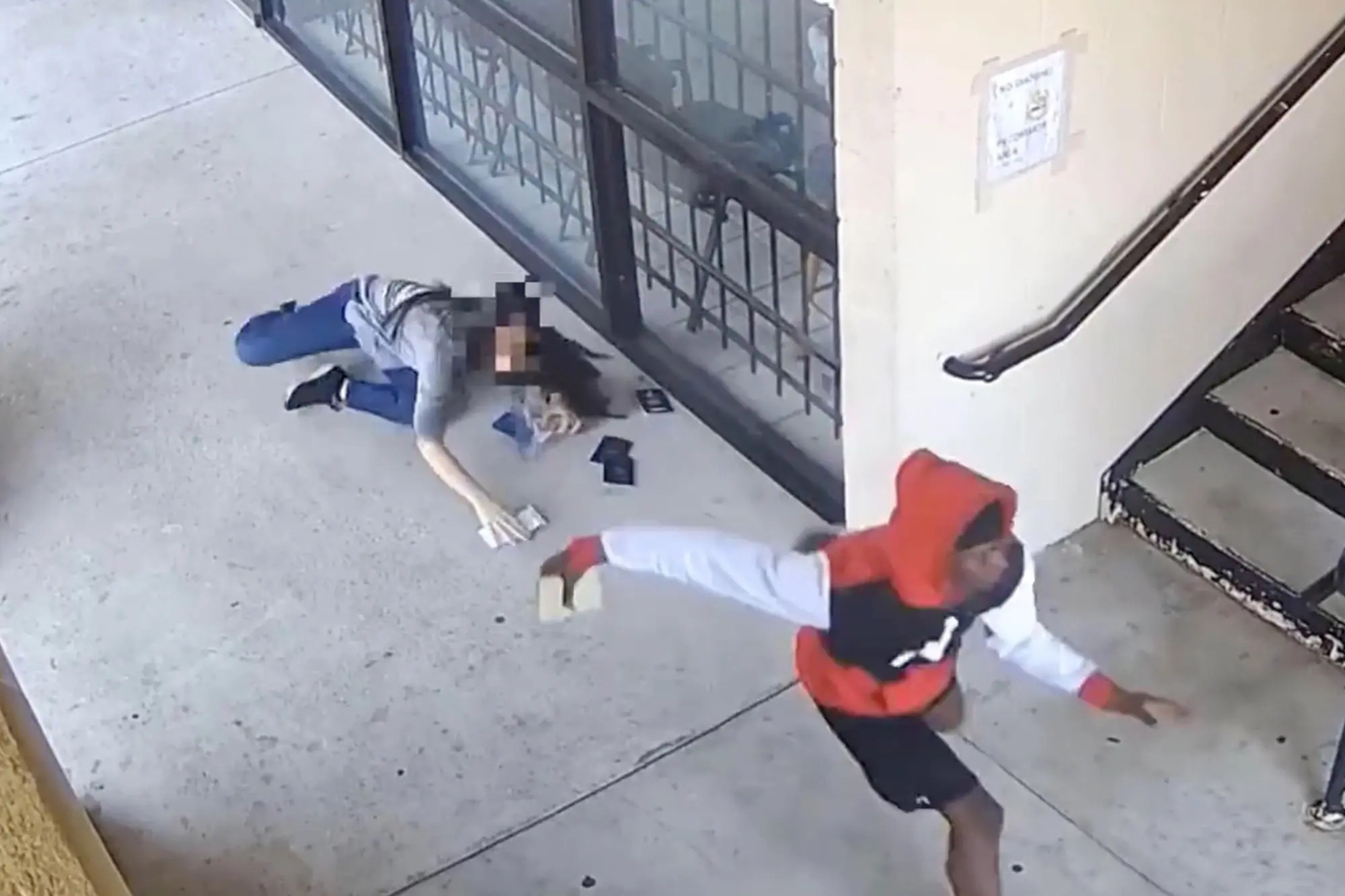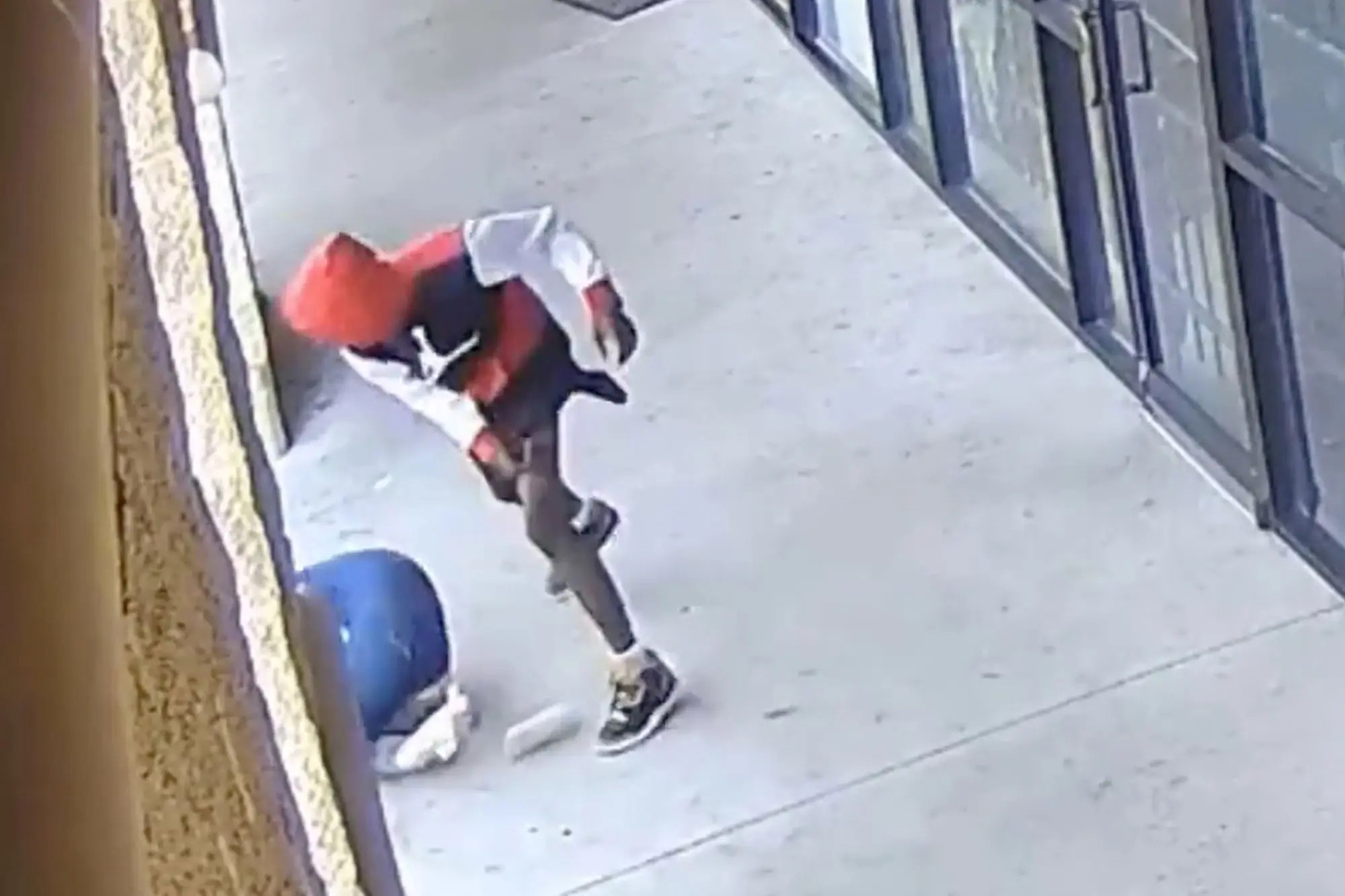 Links to Evidence
Image Evidence Archived Above
| | | | |
| --- | --- | --- | --- |
| Redpill Rating: | | COMPLETE REDPILL | (true) |
CoffeeBrandCoffee.com - Medium Roast, Dark Roast, Decaf, and more - from $1.50/oz