Libraries Nationwide Censor Kirk Cameron's Popular Book Readings
| | | | |
| --- | --- | --- | --- |
| | | COMPLETE REDPILL | (true) |
CoffeeBrandCoffee.com - Medium Roast, Dark Roast, Decaf, and more - from $1.50/oz
---

Kirk Cameron was turned down across the nation at multiple public libraries to read his faith-based children's book 'As We Grow'. Responses from the public libraries ranged from simply passing on the opportunity, claiming their was no available space, to simply refusing because they are a 'very queer-friendly library'. It is unclear what being a 'very queery-friendly library' has to do with not accepting a faith-based children's book reading.
Many major US cities host Drag-Queen story-hours every week. Images of Drag Queen Story Hour are shown below. A map and list of the chapters available for Drag Queen Story Hour is also available below.
https://www.dragstoryhour.org/chaptermap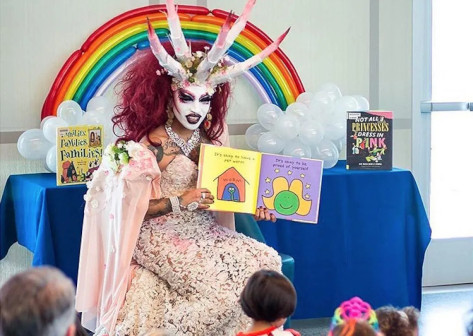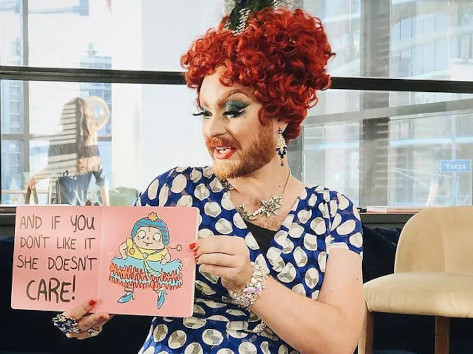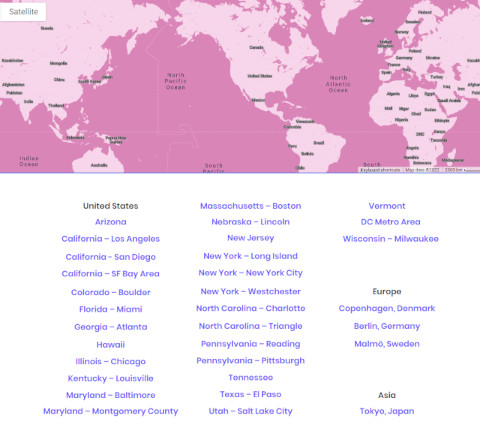 Despite the rejections to Cameron, a couple libraries finally gave him the opportunity, one in Scarsdale, N.Y. and another in Indianapolis. Update 5/1/2023 Originally the numbers mentioned for attendance were in the 2500 range (including in this article). This number has been disputed and it is reported (although we have not independently verified) that the actual attendance was closer to 750 people (according to the Library hosting the event). Please see the community notes of the below tweet for the "new" number.
Prior to the event, one of the library representatives told Cameron's publisher:
'I don't think that's something that we would do.'
The library employee added:
Because of how diverse our community is, I don't know how many people you would get.
The Indianapolis Public Library told Cameron's publisher:
We have a strategic plan in place, so we are really looking at authors who are diverse. Authors of color.
https://www.foxnews.com/lifestyle/kirk-cameron-denied-story-hour-slot-public-libraries-faith-kids-book
https://pjmedia.com/culture/lincolnbrown/2022/12/07/libraries-are-taking-a-pass-on-a-kirk-cameron-story-hour-n1651548
Links to Evidence:
| | | | |
| --- | --- | --- | --- |
| | | COMPLETE REDPILL | (true) |
CoffeeBrandCoffee.com - Medium Roast, Dark Roast, Decaf, and more - from $1.50/oz