Joe Biden Rescinded a Trump Era Executive Order Which Would Have Reduced Insulin Prices
| | | | |
| --- | --- | --- | --- |
| | | COMPLETE REDPILL | (true) |
CoffeeBrandCoffee.com - Medium Roast, Dark Roast, Decaf, and more - from $1.50/oz
---

There has been a lot of confusion over the insulin $35 cap, and who implemented what. This post will clarify that.
Event Timeline
| | | |
| --- | --- | --- |
| Date | Event | Evidence |
| 07/24/2020 | Trump publishes Executive Order #13937 | PDF |
| 01/20/2021 | Biden freezes all NYI Trump EOs for 60 days | PDF |
| 01/22/2021 | The original Trump EO would have gone into effect | - |
| 03/22/2021 | The Biden EO 60 day freeze ends | - |
| 09/28/2021 | Biden rescinds the Trump Executive Order | PDF |
| 08/16/2022 | Biden passes the IRA with a provision for insulin price caps | PDF |
Note: We were unable to locate any information regarding the time period after the 60 day freeze, and before the rescission of the EO. It is likely that it remained frozen until the time it was rescinded.
The two plans are outlined below:
Additional Note: We could not find a dollar value associated with the Trump reduction, only that it would be 'at cost' plus a small nominal fee.
Trump
Trump's Executive Order stated:
Health care centers who are enrolled in the 340B Program (which provides discounted prices for drugs), and purchases, is reimbursed, or provides reimbursement to other entities for insulin and injectable epinephrine, whether obtained using federal or non-federal funds, are to provide insulin and injectable epinephrine at cost, plus a small nominal fee to low income individuals (defined as 350% of the federal poverty line (see the table below)), who:

(a) Have a high cost sharing requirement for either insulin or injectable epinephrine;

(b) Have a high unmet deductible; or

(c) Have no health care insurance.
---
Biden
Biden's plan was included in the Inflation Reduction Act, which was signed into law on August 16, 2022:
The Inflation Reduction Act (HR 5376) ammends the existing Social Security Act (42 USC 1395w-102). This alteration makes the following changes:
People who are on Medicare Part D have their monthly insulin cost capped at $35.
Medicare recipients will also not have to pay a deductible for insulin, starting on January 1, 2023.
Also caps out-of-pocket pharmacy drug costs for those enrolled in Medicare at $2,000 per year, starting in 2025.
They will also have the option to pay their prescription costs in capped monthly amounts spread over the year rather than all at once, beginning in 2025
This plan has no effect on patients covered by private insurers.
Requires the federal government to negotiate prices for some drugs covered under Medicare Part B and Part D.
---
Medicare is a government program that provides medical coverage for many people age 65 and older, as well as individuals with a disability, regardless of income.
Trump did create and finalize the ruling for his plan, and 2 days prior to the plan coming into effect, the Biden Administration froze all not-yet-implemented executive orders so they could undergo review.
Later, on September 28, 2021, the Trump EO was rescinded in a document signed by Xavier Becerra Secretary of the Department of Health and Human Services.
This recision occurred as a result of the HHS stating that the EO would place increased costs and extra administrative burdens on qualifying health centers in order to comply properly without negatively affecting the amount and quality of the other comprehensive care they normally provide.
It is important to note that an Executive Order can be rescinded or undone by a future president. When a bill is signed into law, getting rid of the law requires an Act of Congress.
A large difference in the two plans is that the Trump Executive Order includes a provision for those without health insurance, and does not require the beneficiary to be enrolled in Medicare. Biden's does not include any language for those without health insurance, and requires the beneficiary to be enrolled in Medicare.
Counter Fact-Check
:
Some other fact-checking websites have said that Trump never reduced the price of insulin. This is technically correct, however the additional context is: Trump issued an executive order, the Biden team froze it, then rescinded it. Later on the Biden re-implemented it in a different fashion (described above). While it is true that Trump did not actually lower insulin prices, this is because the Biden Administration put a pause on the executive orders directly prior to them going into effect. If the Biden Administration hadn't done that, then it of course would have gone into effect and reduced the prices.
Supplemental Information
The Federal Poverty Line for 2021 is defined in the following ways (depending on area):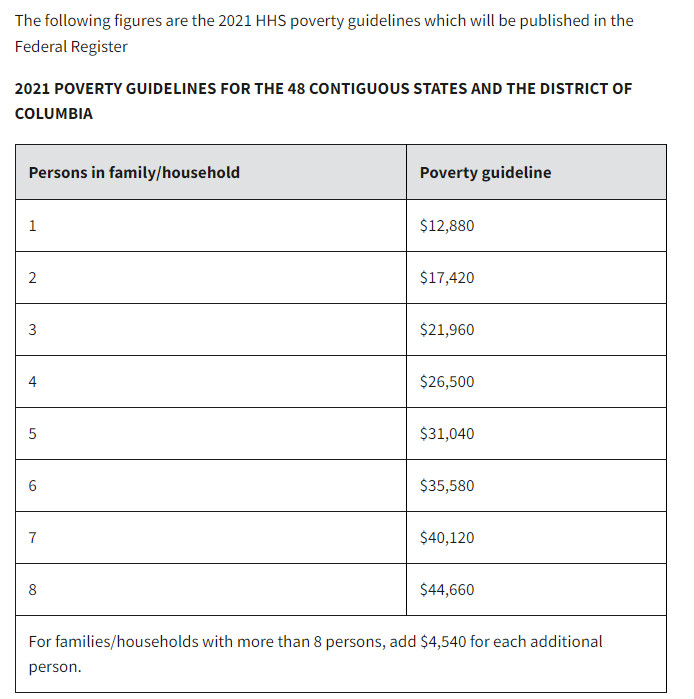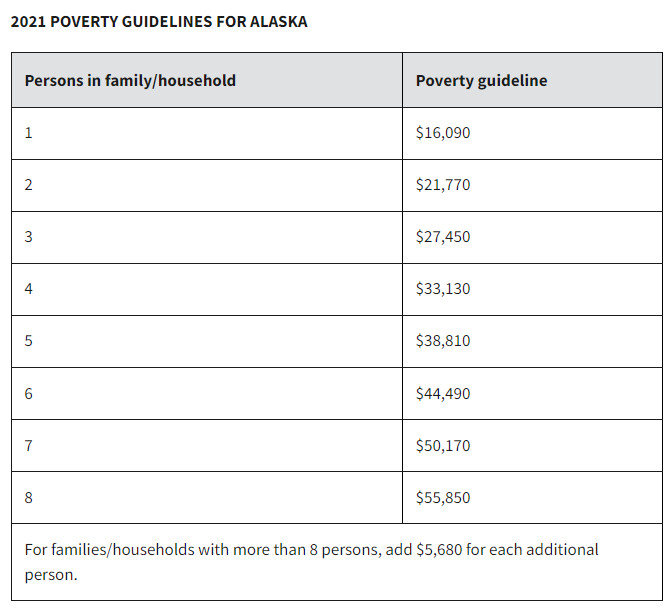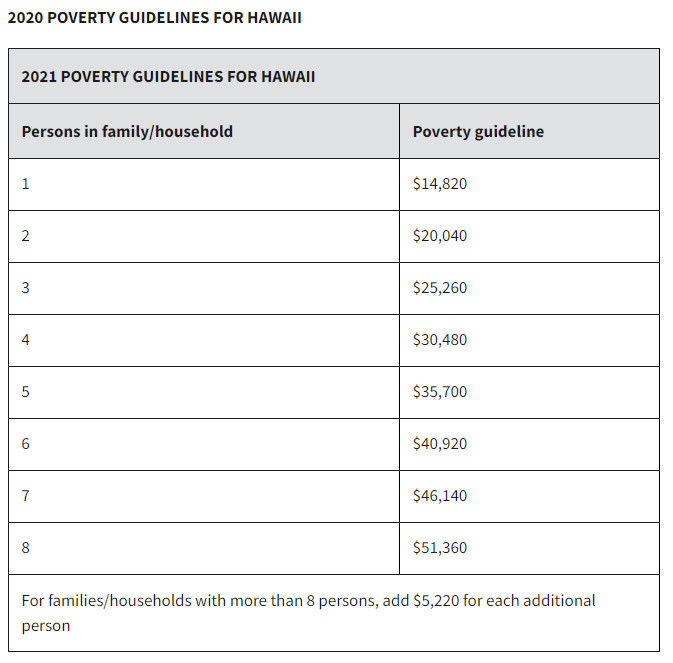 Links to Evidence:
| | | | |
| --- | --- | --- | --- |
| | | COMPLETE REDPILL | (true) |
CoffeeBrandCoffee.com - Medium Roast, Dark Roast, Decaf, and more - from $1.50/oz