Planned Parenthood Encourages Teens to Take Puberty Blockers
| | | | |
| --- | --- | --- | --- |
| | | COMPLETE REDPILL | (true) |
CoffeeBrandCoffee.com - Medium Roast, Dark Roast, Decaf, and more - from $1.50/oz
---

In a video, published Dec 22, 2021, by Planned Parenthood, a narrator explains that puberty blockers are available and states that they are safe to use. A quote from the video is below.
There are medicines you can take to delay puberty for a while. They're called puberty blockers. And they work like a stop sign, by holding the hormones testosterone and estrogen that cause puberty changes like facial hair growth and periods. Puberty blockers are safe.
The video can be found below.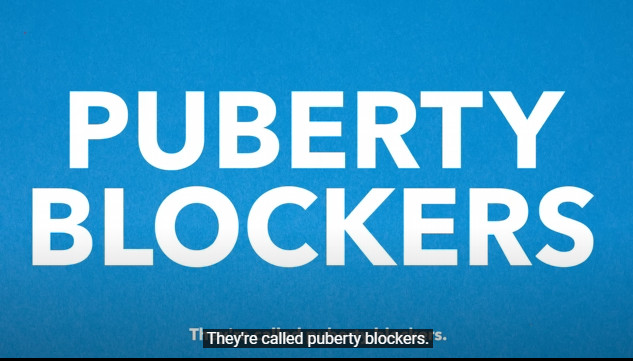 Studies have shown that puberty blockers can cause permanent damage to the reproductive processes, and that this is medically proven to occur. The information regarding these studies can be found at the links below.
Links to Evidence
| | | | |
| --- | --- | --- | --- |
| | | COMPLETE REDPILL | (true) |
CoffeeBrandCoffee.com - Medium Roast, Dark Roast, Decaf, and more - from $1.50/oz