Joe Biden Said the Covid Pandemic Is Over
| | | | |
| --- | --- | --- | --- |
| | | COMPLETE REDPILL | (true) |
CoffeeBrandCoffee.com - Medium Roast, Dark Roast, Decaf, and more - from $1.50/oz
---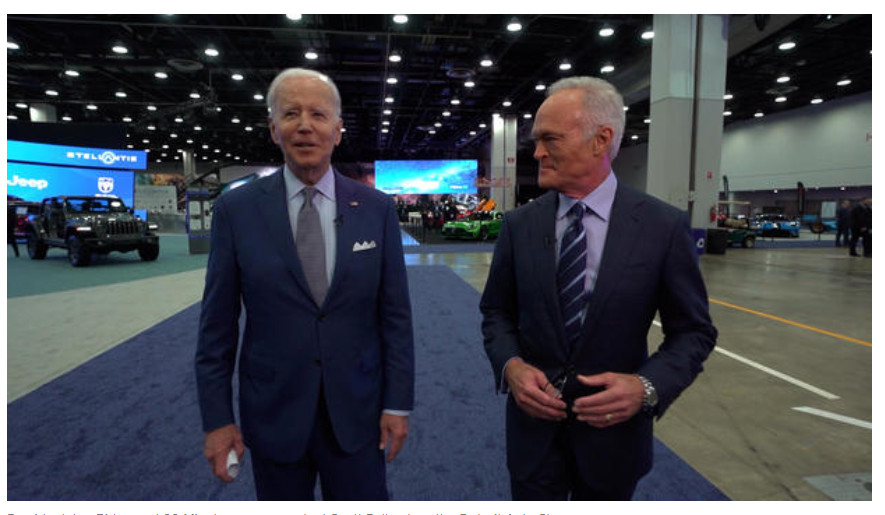 In a 60 Minutes interview conducted on September 18th, 2022, Joe Biden said:
"The pandemic is over, we still have a problem with COVID. We're still doing a lot of work on it. But the pandemic is over."
The 60 Minutes interview can be watched at:
https://www.cbsnews.com/news/president-joe-biden-60-minutes-interview-transcript-2022-09-18/
The timecode of his answer is at 4:50.
Links to Evidence:
| | | | |
| --- | --- | --- | --- |
| | | COMPLETE REDPILL | (true) |
CoffeeBrandCoffee.com - Medium Roast, Dark Roast, Decaf, and more - from $1.50/oz